Mobile Links
Mobile Links
Create meaningful mobile experiences
Directly route users to the right destination from your mobile communications
SMS Messaging
Tap into the powerful MrVigner API to create thousands of unique SMS communications for customer support updates, order statuses, service delays or changes, appointment reminders, fundraising, and location-based promotions using short branded links. And, since they're short links, save on SMS per-character fees.


Deep Links
Use MrVigner mobile deep links to directly route users to the right place within your app or send them to the app store to download it. Deep links create a seamless transition to mobile, drive app engagement, and encourage app installs.
Integrations
MrVigner integrates into your workflow and existing tech stack so you don't need to change the way you do things. Create mobile deep links right from the tools you're already using, like Hootsuite, Sprinklr, Spredfast, Salesforce Marketing Cloud, and hundreds more.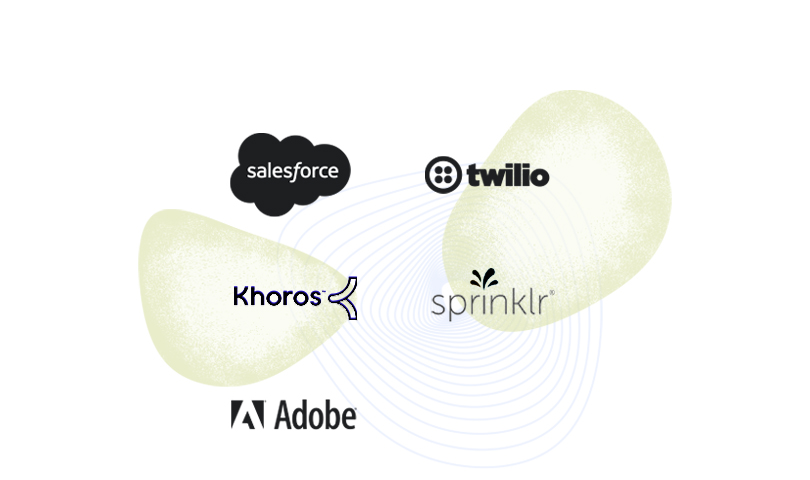 Campaign Management & Analytics
A real-time, interactive dashboard gives you a full view of metrics like app opens and store visits across every device and channel—whether that's Twitter, Facebook, email, or SMS. With MrVigner, you can clearly see what's working, as well as where and how your customers are engaging.